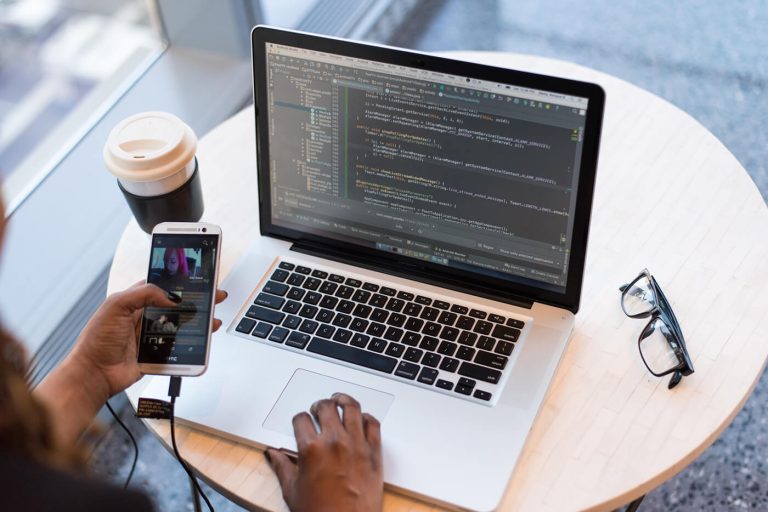 We help entrepreneurs, start-ups and enterprises
shape their ideas into products.

Multilingual & translatable
Nowadays, with so many websites to choose from, making applications available and user-friendly to a worldwide audience is super important. It's a step forward in the name of user experience.

Amazingly responsive
Highly responsive applications put users in control by quickly acknowledging each user request, by providing continuous feedback about progress toward fulfilling each request, and by letting users complete tasks without unacceptable delays.

Newest technologies
Technology has made this world a synchronized global village. In this fast changing world of technology, the pace of evolution is especially quick when it comes to field of software development.

Easy to use interface
Users have become familiar with interface elements acting in a certain way, so we try to be consistent and predictable our choices and their layout. Doing so helps with task completion, efficiency, and satisfaction.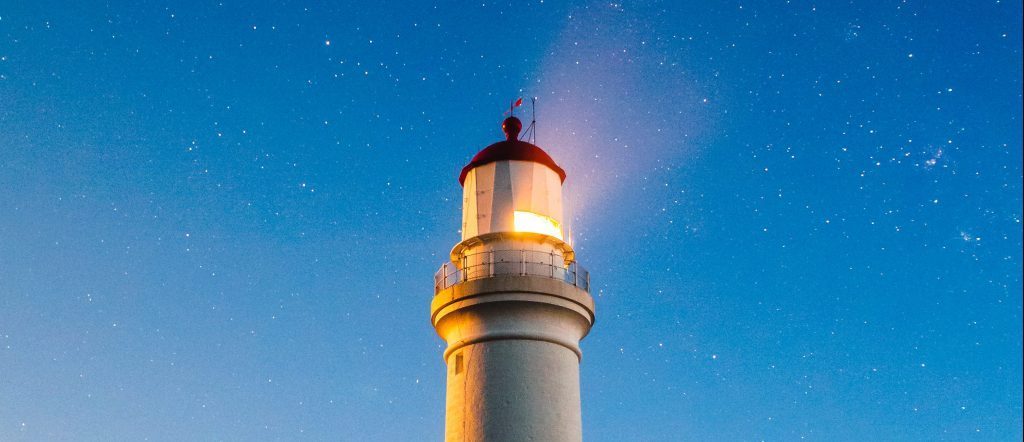 InfFaros is the last generation application covering the topic of system infrastructure maintenance. It represents a state of the art, cross browser compatible, GIS web application with modern user interface and multiple reporting capabilities…
Cockpit is an application used for management of infrastructure maintenance of bridge structures. It is based on the complex Markov stochastic model of deterioration processes and maintenance, with fine grained modelling capabilities…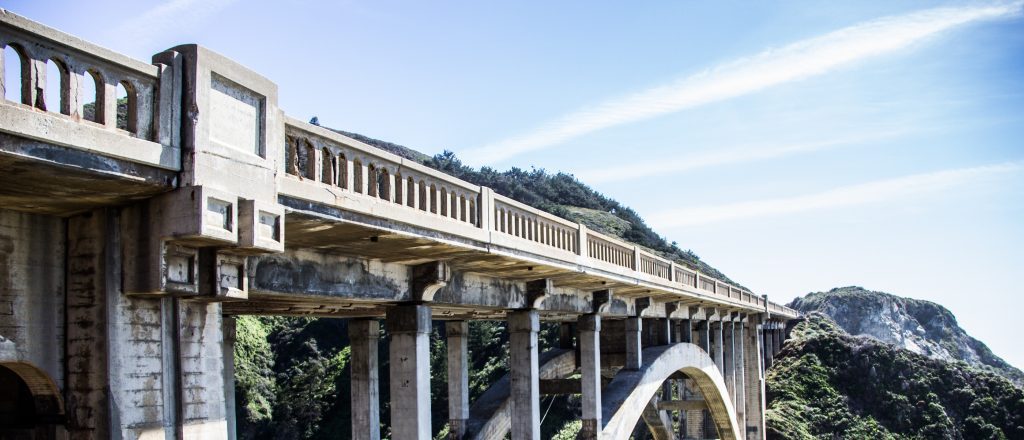 Bože Jankovića 81, Belgrade, Serbia